JUNIOR GOLF  PROGRAMS AT PALM VALLEY
The Developmental Junior Golf Programs that Danford Golf offers at Palm Valley are great for beginner level of junior golfer. The primary goal of our programs are to create competitive junior golfers who eventually want to join the FUTURE ELITE PREP AND THEN THE ELITE programs that will propel them to be successful in Junior High, High School and at the Collegiate Level. Danford Golf has developed a Junior Golf Player Pathway to help guide families through the journey of learning the game, introducing tournament play and creating goals to help Juniors reach their full potential!
Level 1 Programming
Pathway to Advancement
For the junior golfers to advance to Level 2 and Level 3 Programs they need to play in and excel in our Developmental Tour events. To advance players are required to shoot a 39 or better for 9 holes starting at either 75 yards.
Sign Me Up For The Next Tournament!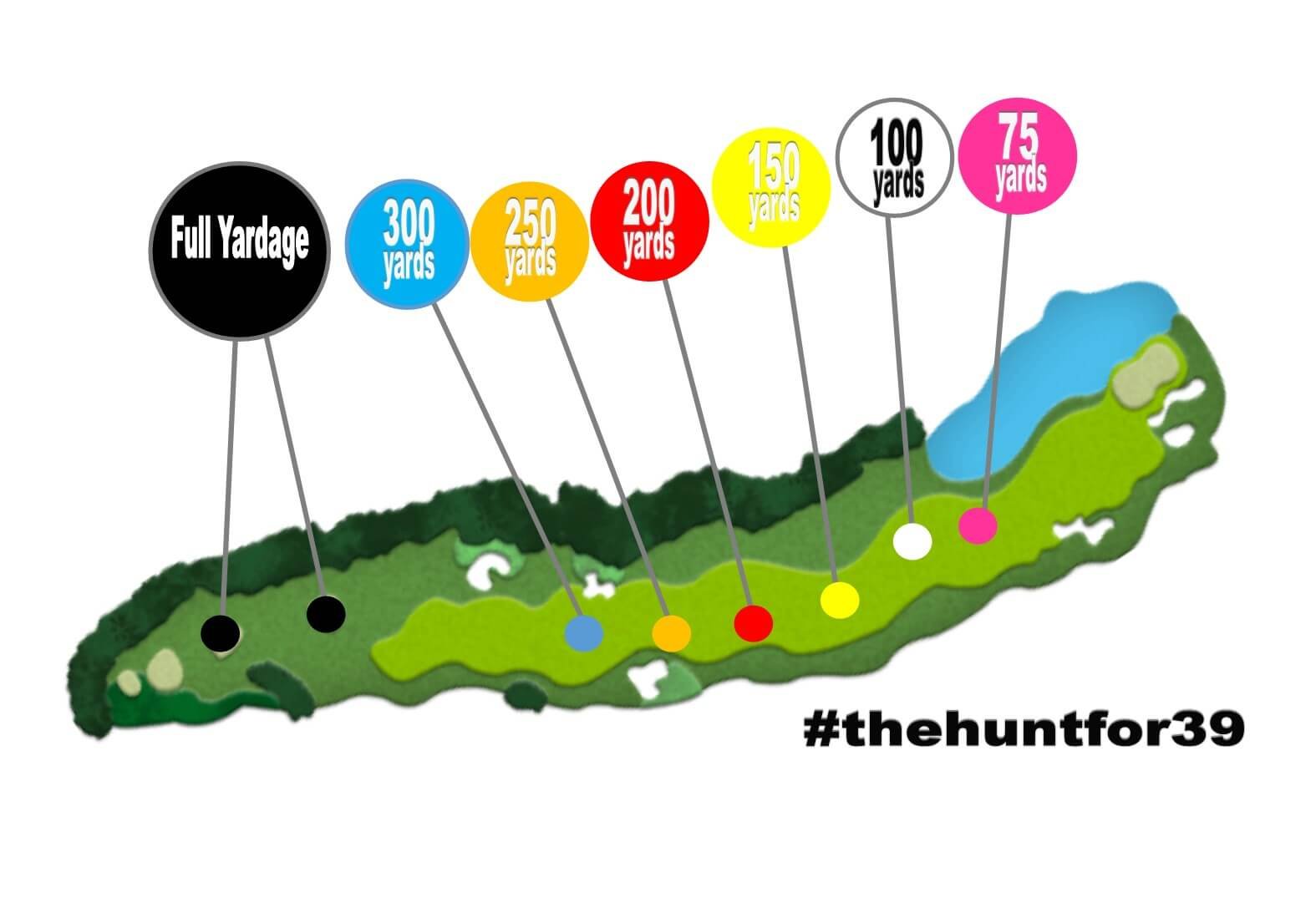 Program Benifits
→ Customized Long Term Development Package
→Golf Instruction Tailored to Player Skill Level & Age
→Coaches With Over 40 Years of Junior Development Success, and Award Winning US Kids Coaches
→Unlimited Practice During Academy Hours
→ Small Team Coaching Environment (6:1) & (4:1 as Levels Improve)
→ Tournament Planning and Goals
→ Monthly Developmental Junior Tour Events
→ Video Analysis During Practices
Get In Touch With Danford Golf